Join us for the inaugural Lift As We Climb Golf Tournament at The Cannon Club Golf Course just south of Annapolis, in Lothian, MD. Enjoy great golf, amazing company, and awesome prizes — all for an incredible cause. All proceeds from this event will be donated to the Lift As We Climb Foundation, a charitable organization founded by New Energy Equity dedicated to supporting organizations within our community that make a significant impact. This year, we have chosen to support an organization that has identified obstacles for our community members and are working every day to provide opportunities to those who need them most.
Since 2007, Folds of Honor has provided educational scholarships for the children and spouses of fallen or disabled service members. 
Thanks to generous donors like you, Folds of Honor will be able to gift scholarship recipients opportunities that couldn't be possible without your support.
Here is your opportunity to give back to the community. Register your foursome today and be sure to review the many sponsorship opportunities.
*If you're looking to join as a single, please email marketing@newenergyequity.com. Depending on foursome availability after September 23, we will be in touch to let you know if there is space to join.
Grab & go Breakfast and coffee
BBQ lunch at the turn
Unlimited beverages
Catered post-play meal
Access to fun contests and raffle prizes
Please be prepared to provide your own golf clubs, as there are no onsite rentals.
To view/book equipment available for your location and playing dates, click here.
For general information about Clublender, click here to view the "How it works" page

*Please note that equipment is not reserved until an order has been placed, so we recommend placing bookings as soon as possible in order to ensure the reservation of clubs.*
ITINERARY
Sunday, October 2, 2022
6:00-8:00pm - Welcome Happy Hour sponsored by Gordian Energy Systems
Join us for a pre-tournament Welcome Happy Hour at
LEVEL in Downtown Annapolis, (69 West Street Annapolis, MD 21401)
Monday, October 3, 2022
8:30am - Registration/Breakfast
Register your team of four and enjoy complimentary breakfast sandwiches as you get ready to play.

9:30am - Welcome and Rules Overview
Hear from New Energy Equity's CEO and President, Matt Hankey and go over the rules of the tournament.
10:00am - Shotgun Start
A Grab & Go Lunch will be provided at the turn.

2:00pm - Post-Play Meal, Raffle, and Prizes
Join us after the tournament for an opportunity to hear from the scholarship recipients from Folds of Honor.
For any questions, please reach out to marketing@newenergyequity.com.
WHERE
The Cannon Club Golf Course
699 Marlboro Road
Lothian, Maryland 20711
BOOK YOUR STAY
A limited number of rooms have been made available within a block at The Graduate hotel and the Courtyard by Mariott in downtown Annapolis. Please book your room no later than September 16th to secure a spot within the block.
The Graduate Hotel- $199
126 West St
Annapolis, MD 21401
Courtyard by Marriott- $139
2559 Riva Road
Annapolis, MD 21401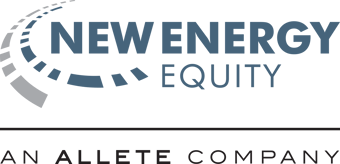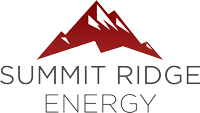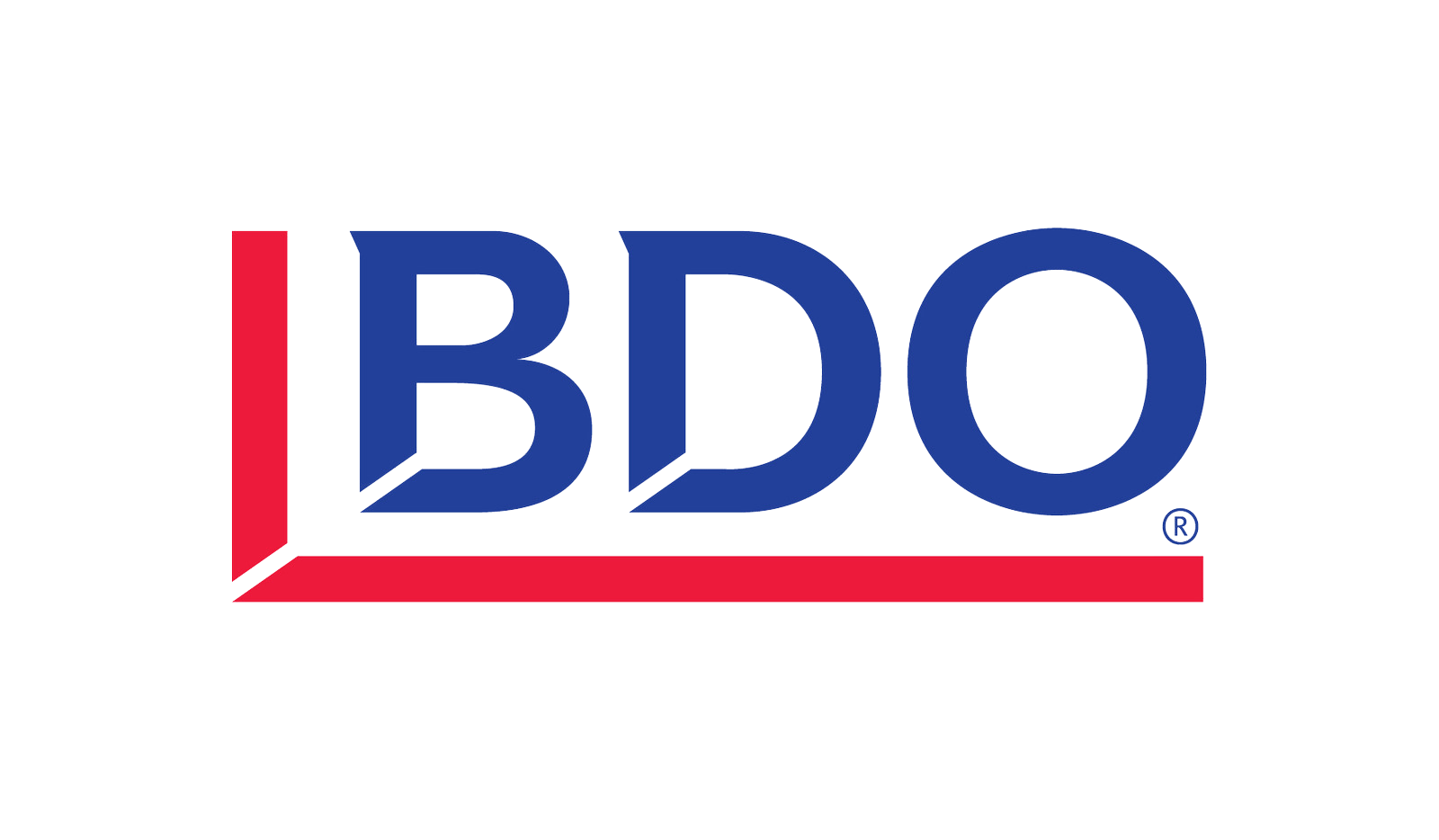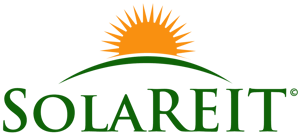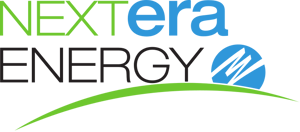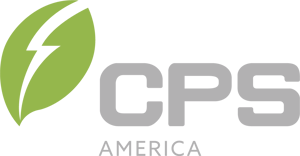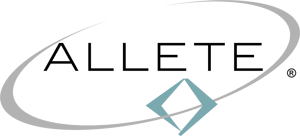 SUPPORTING IMPACTFUL CAUSES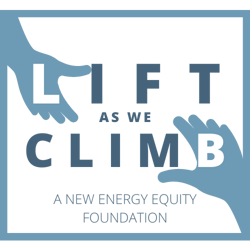 New Energy Equity created the Lift As We Climb Foundation, a 501C3 charitable organization, as a way to give back and lift up local communities. Each year, New Energy Equity donates a portion of profits from the company, based on achieving goals set throughout the year. The foundation deploys these funds to support non-profits dedicated to leaving behind a better world within their community, including the installation of solar energy projects, education, and training.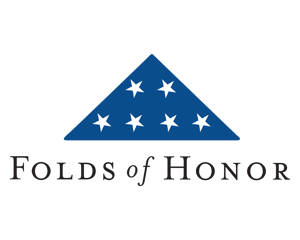 Folds of Honor is a scholarship program supporting the families of fallen and disabled service members. Through their program, families who've sacrificed so much for our country receive the education and opportunities they deserve. Whether it's K-12th grade or higher education, Folds of Honor believes that the cost of pursuing their academic dreams should not be an additional burden.
Established in 1989, The Cannon Club is a private club, where generations of families and friends come together to create and share a lifetime of cherished memories.
The Cannon Club's mission is to be the premier country club in Southern Anne Arundel County. Providing members, their family, and guests to a superior southern hospitality experience with diverse recreational opportunities that are wholesome, enjoyable, family-oriented and of consistent quality.
Embracing southern hospitality and the foundation of enduring friendships and relationships, The Cannon Club is exactly what your family would expect in the heart of this amazing community. Welcoming, with an unparalleled social camaraderie between friends and associates, everyone in your family will make friends for a lifetime. We value our traditions that the foundation of this club was built on while embracing the present and future of our club for our members to continuously create unforgettable experiences.