WHAT IS COMMUNITY SOLAR?
Community Solar gardens are off-site solar arrays that produce energy sent to the electric grid, so individuals and organizations can subscribe to the energy produced at a reduced rate.
A community solar subscription allows community members to offset their electricity usage with solar. Energy is produced at a reduced rate at the community solar garden, and savings are applied as credits to the subscriber's monthly energy bill.
RENTER FRIENDLY | NO ROOF NEEDED
With community solar, homeowners & renters now have access to solar energy, regardless of their roof's characteristics or available capital. With no upfront costs, community solar garden subscribers are guaranteed to save on energy each month while achieving their sustainability goals.
START SAVING TODAY!
You don't need solar on your roof to access the cost saving benefits of solar. Subscribing to an offsite solar garden will save you money on your electricity bill every month.
It takes less than 5 minutes to signup for community solar, save on your monthly electric bill and help lower emissions in your community.
Click the button below to start saving with New Energy Equity and our partner Common Energy!
WHO DOES COMMUNITY SOLAR BENEFIT?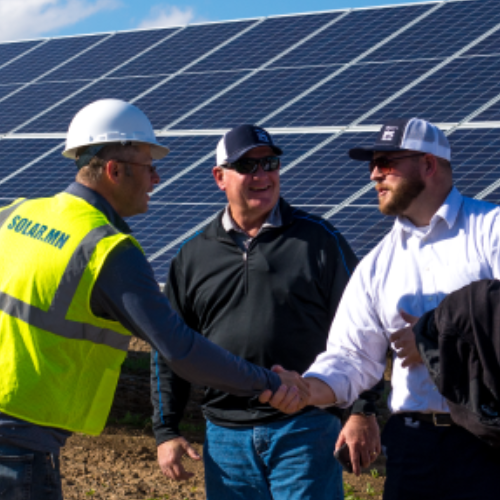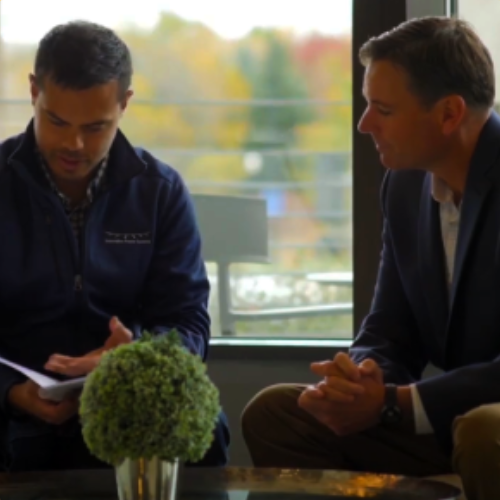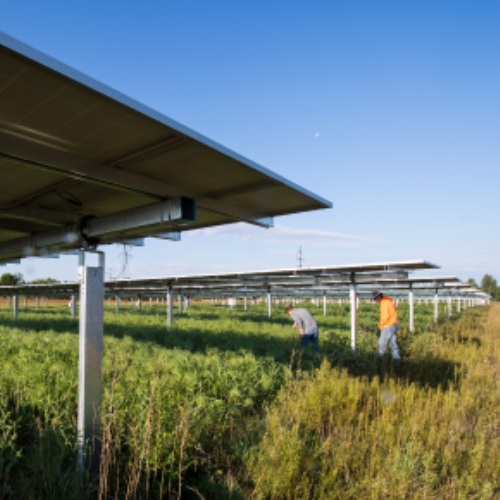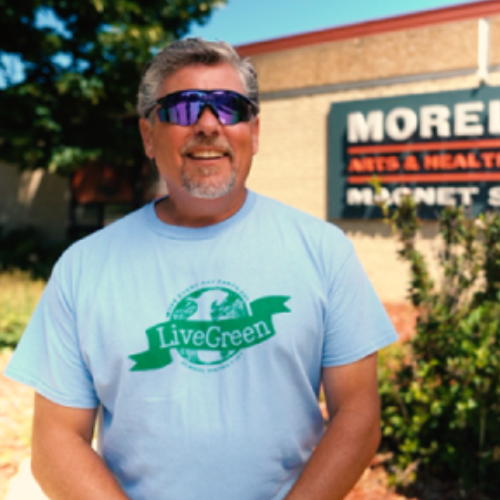 Guaranteed Savings.
Solar energy produced by the garden is available at a reduced rate, and the subscriber's energy costs are stabilized. With a community solar subscription, your organization is protected from utility company rate hikes and is guaranteed to save.
No Capital Expenditure.
Subscribers are cashflow positive from day one. There's no need to provide up front capital expenditure, or to finance a community solar subscription. Simply subscribe to a garden and your organization can start saving.
Sustainability Goals.
Community solar garden subscribers can offset 100% of their energy usage, becoming carbon neutral in one step. Subscribers can meet sustainability goals, while resonating with stakeholders who value sustainable practices.
Hands-Off Solar.
Solar energy is now accessible for organizations of any size. With community solar, the need for construction and ideal rooftop condition is eliminated, providing the subscriber with a turnkey solution for solar immediately.